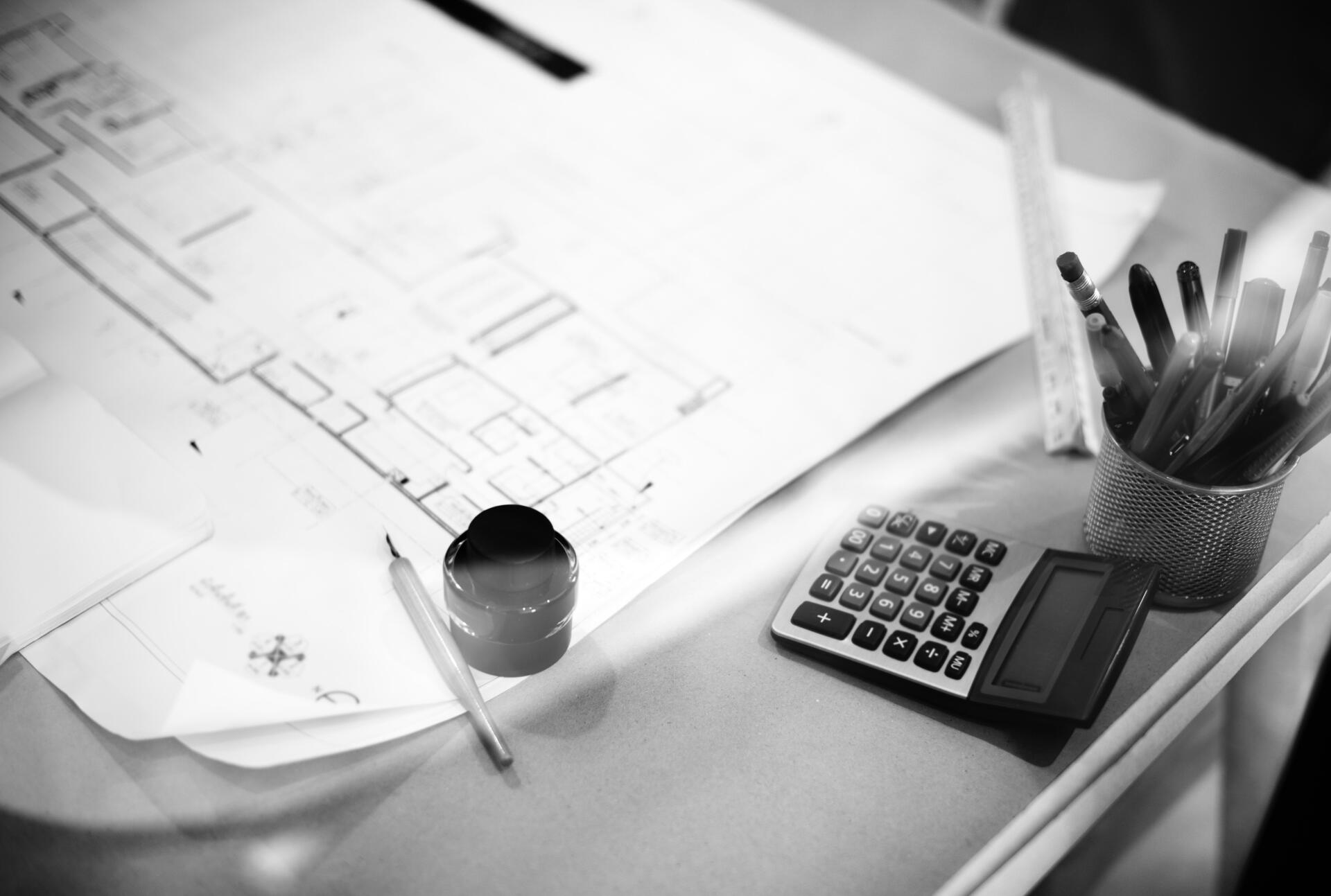 About Us
P.S. Development Capital is a Chicago-based family office with a long-term outlook and a hands-on approach to building. We focus on companies in lower middle market.

We partner with entrepreneurial management teams and other investors to improve and grow companies. We provide growth capital and expertise in control or non-control transactions.

Our approach is to roll up our sleeves alongside great partners and build special businesses together.
---
Pavel Sokolovsky
Pavel Sokolovsky is the founder of eComfort.com, a technology company that sells heating & cooling equipment to homeowners online. From 2010 to 2015, he led the business through rapid growth, selling it in 2015 to $20B+ plumbing & hvac distributor Ferguson Enterprises (LON:FERG). He continues to advise Ferguson.

Pavel teaches New Venture Development at Kellogg School of Management at Northwestern University. He is an angel investor in early-stage technology companies as well as a co-founder and managing member of Nameless Ventures, a Chicago-based investment group. Pavel also serves on the advisory board of a privately held legal technology company, and is a board advisor at a privately held prepared food e-commerce business.

Prior to founding eComfort, Pavel helped his family's mechanical contracting business navigate the real estate crash of 2008 and subsequent recession. He is a graduate of the University of Illinois at Urbana-Champaign, with degrees in Accounting and Finance. Pavel emigrated from the Soviet Union as a child in 1989. He's a self-taught programmer, a technology enthusiast, and an avid reader. He publishes a weekly email newsletter about technology, startups, science, and personal growth. He has been featured in Inc. Magazine, on NBC Chicago, and on WGN Radio.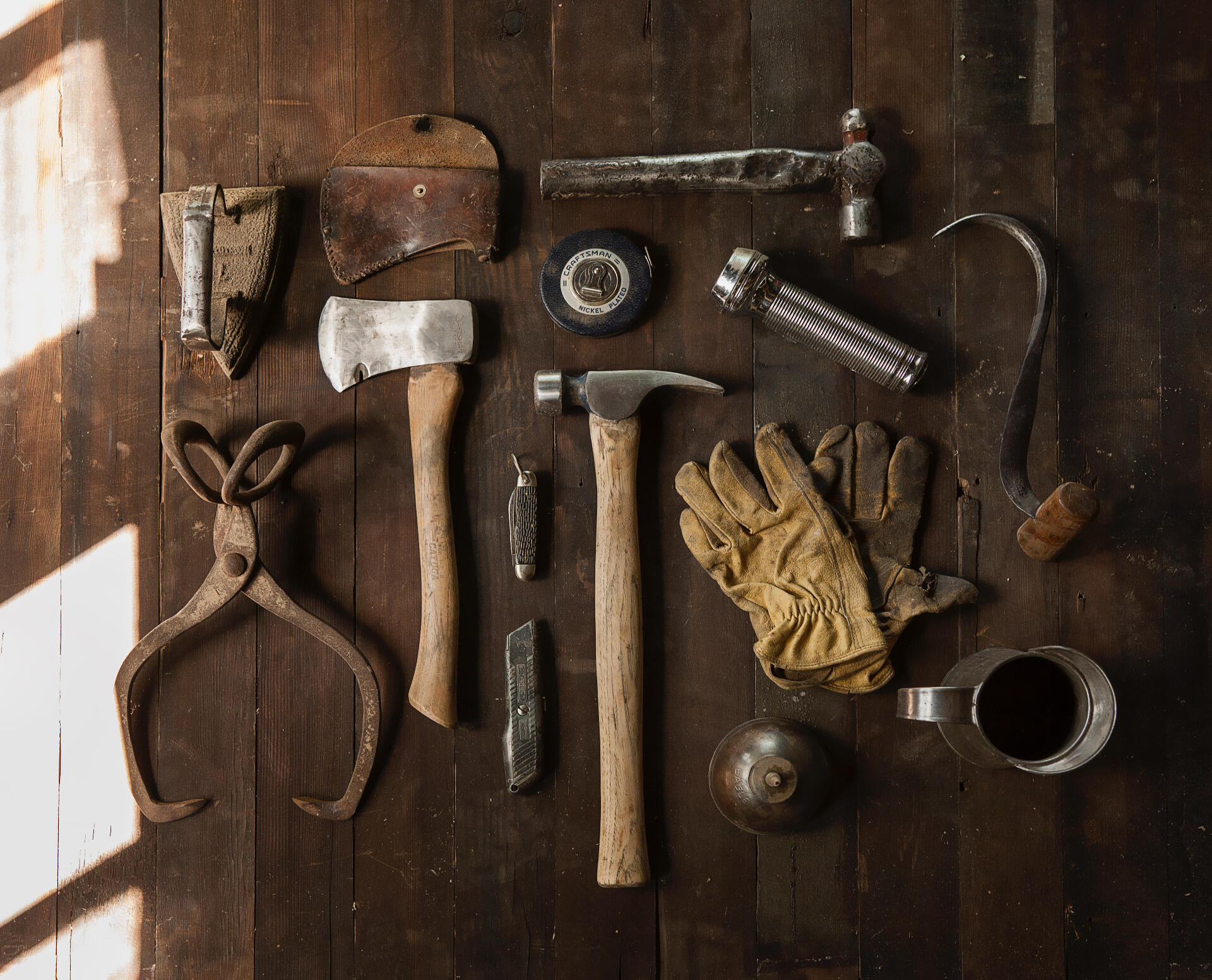 Criteria
We invest growth capital in lower middle market companies in control or non-control transactions. We are able to use flexible investment structures including equity and/or debt.

Our investments vary in many ways, but generally adhere to these criteria:
Founder or founding team with deep industry expertisePositive industry outlookRevenue of $1MM - $25MMEnterprise Value of $0.5MM - $50MMProfitability is preferred, but not essentialBased in Chicago or the surrounding area
We do not invest in bars/restaurants, construction, or life sciences.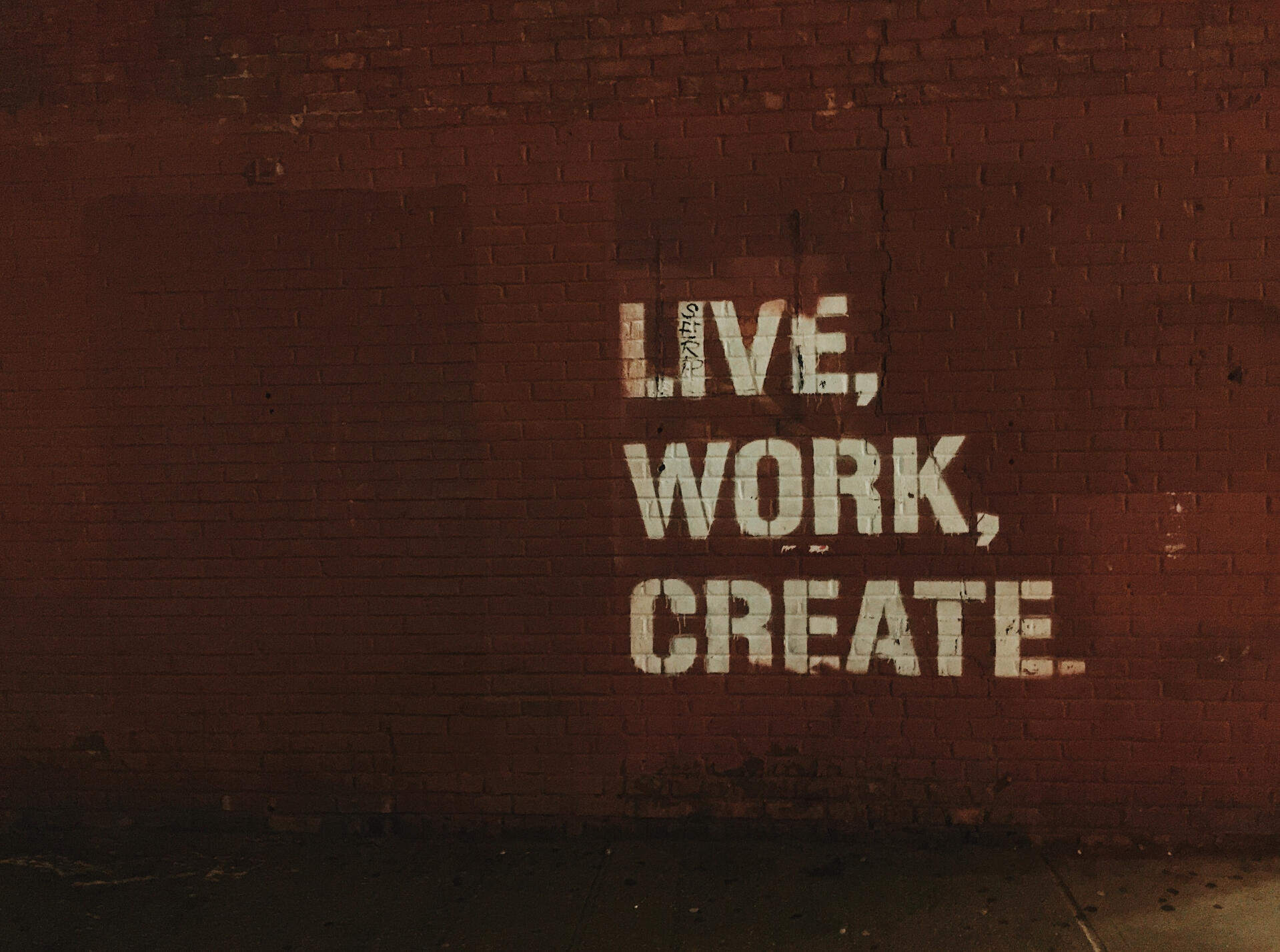 Approach
We partner with founders who understand their customers and their industry. Our ideal investments are alongside founders who have been around for a while and have been paying attention to trends.

We look for businesses that can benefit from our operational involvement. We seek to help founders with:
Strategic positioning and approachIdentifying and retaining talented teamsBuilding reliable goal-setting systems for everyone on the teamTechnology roadmaps and implementationsProcess definition, optimization and automationMaximizing data-gathering and usage for decision making
Thank You
We will read your message shortly. Please understand that we may not be able to reply to every message we receive.